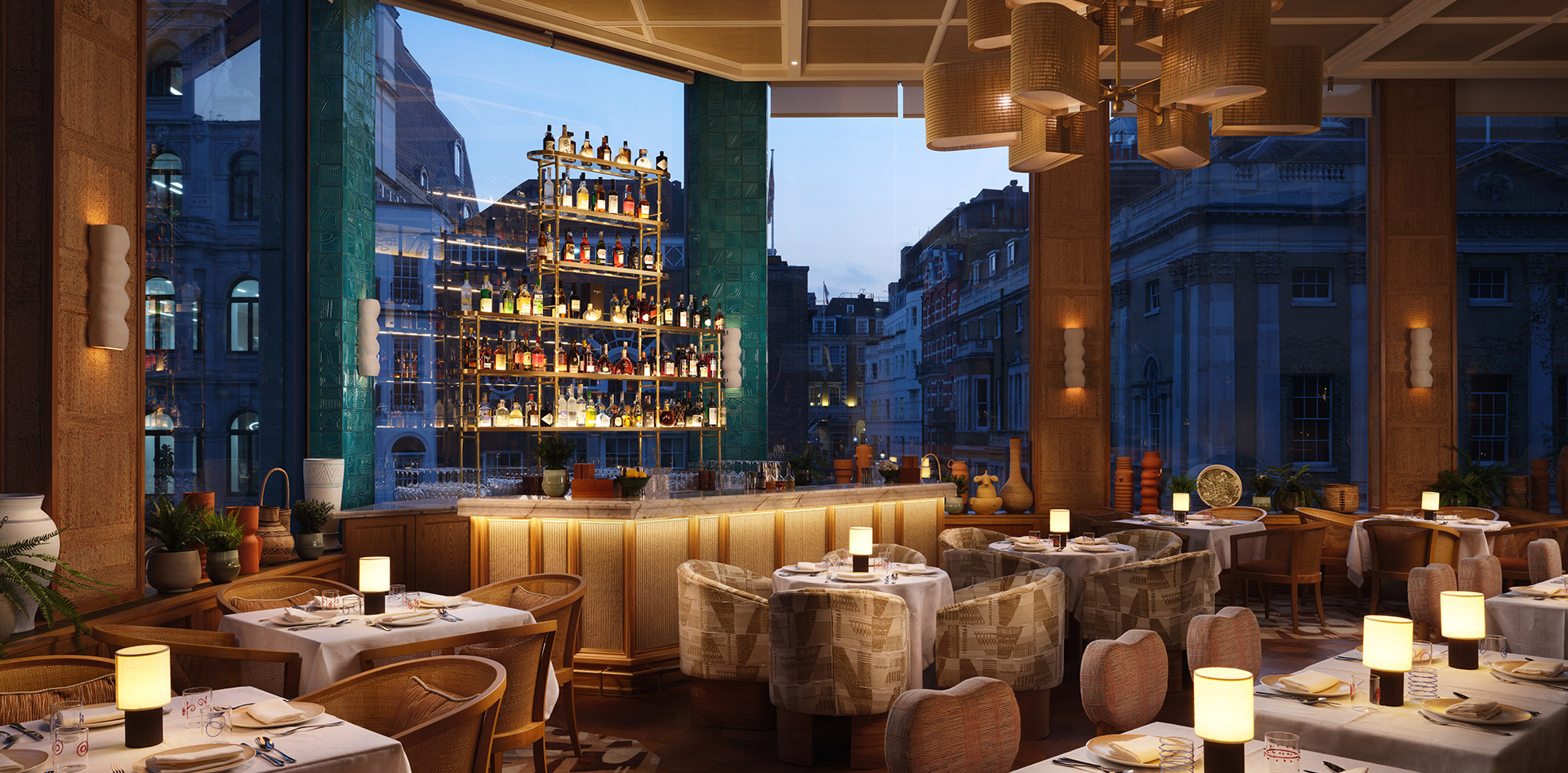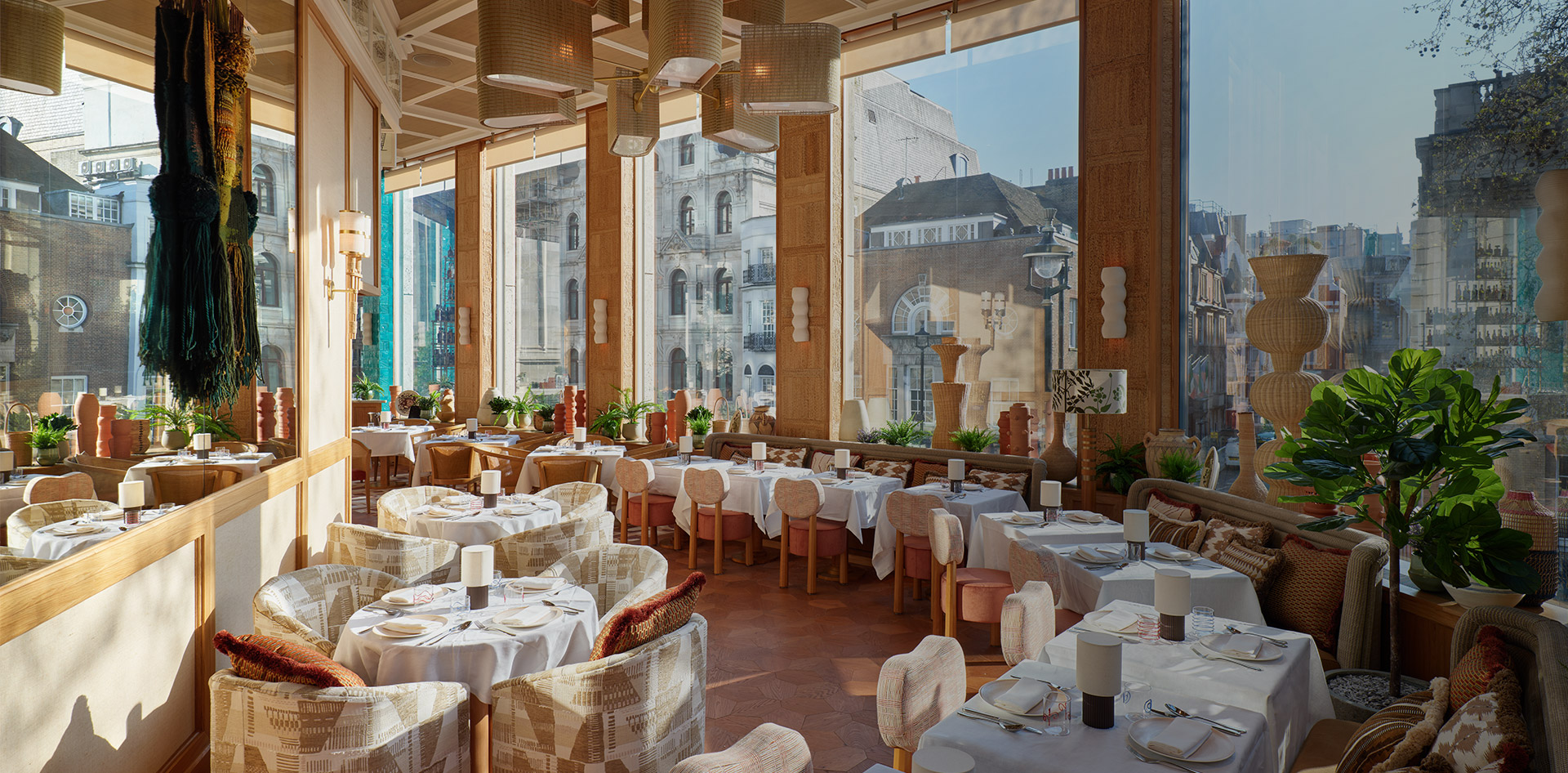 Bienvenue
à Riviera
Riviera brings a warm journey to the South of France. Celebrating a vibrant Mediterranean experience where creative and fresh flavours are mixed with a uniquely curated wine selection in an artistic dining room. We are Riviera, expect exquisite mouthful tastes and carefully crafted cocktails, all encompassed with fine art and live artists.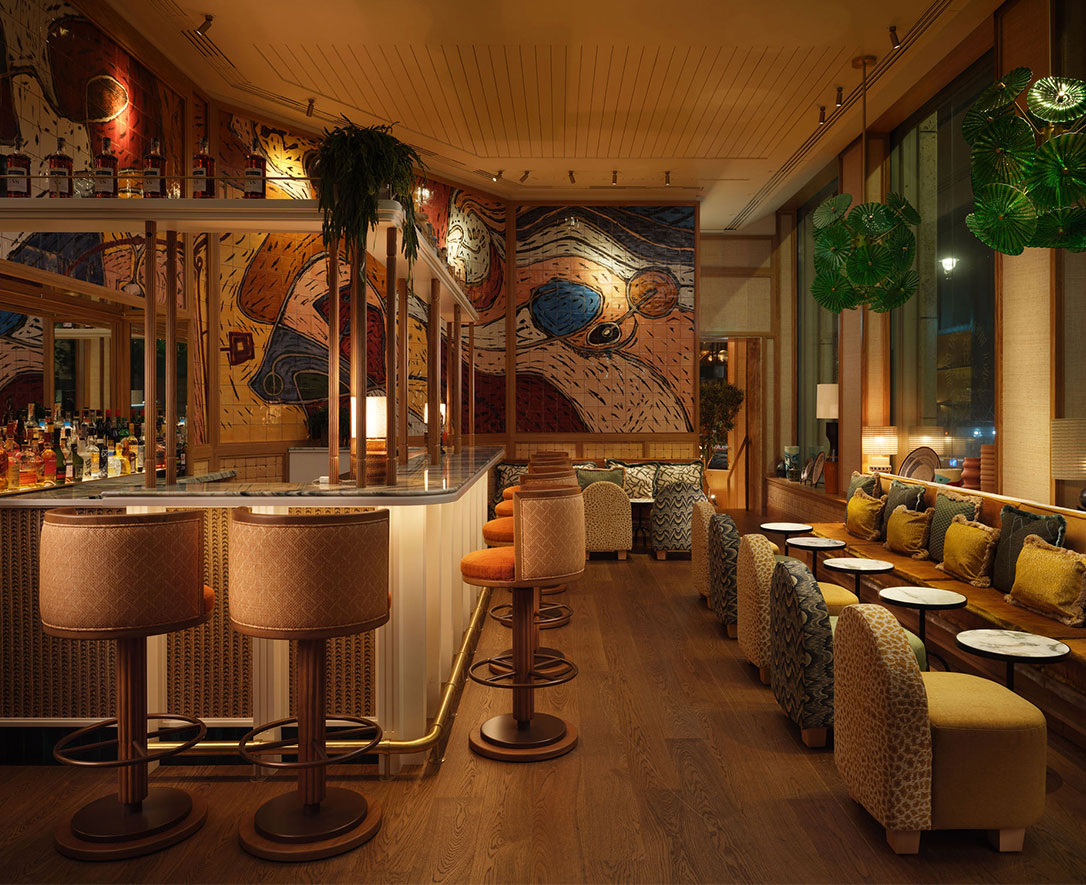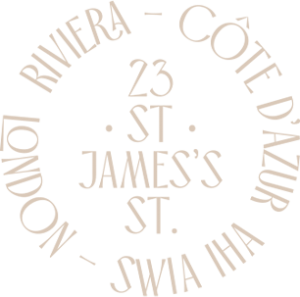 Our Restaurants
Chers amis, we invite you to discover our sister restaurants, all delivering a memorable and fine dining experience, but yet with diverse cuisines.
Find Out More
Nos Menus
Get immersed on our Cote De Azur inspired menu,
fusing traditional ingredients with creative recipes.
SEE YOU SOON
23 St James St,
London SW1A 1HA
Monday
12:00pm - 1:30am
Tuesday
12:00pm - 1:30am
Wednesday
12:00pm - 1:30am
Thursday
12:00pm - 1:30am
Friday
12:00pm - 1:30am
Saturday
12:00pm - 1:30am
Sunday
12:00pm - 11:30pm